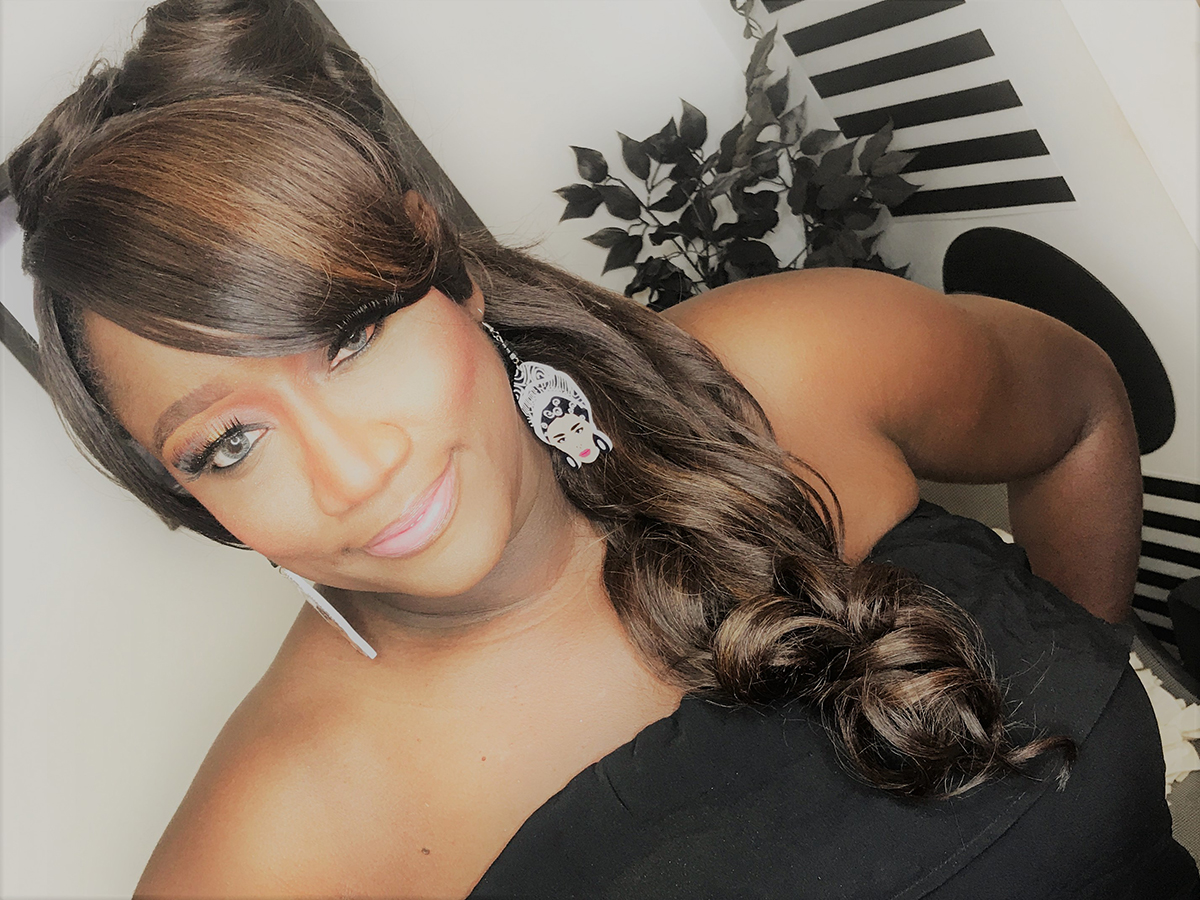 ABOUT THE AUTHOR
D'Starr is the alter ego of D'hania Miller, a registered nurse who has always dreamed of being an acclaimed romance novelist. From her first attempt at writing a novel in middle school, "Fatal Passion", to her current projects Whirlwind Romance, Love at First Sight, Tales from Atlantis, and the Reapers series' she has never lost her love of creating movies for your mind. Her mother, a registered nurse herself, supported her passion for literary works but wanted D'hania to have a way of supporting herself as she pursued her lifelong dream.
D'hania comes from an extensive family of healthcare professionals including doctors, registered nurses, occupational therapists and nurse practitioners as well as educators. She has an advanced degree as a nurse practitioner and has taught secondary education as a certified nursing assistant instructor and post-secondary education as an associate instructor for nursing clinical.
Many of the characters from her novels have been inspired by friends, family, mentors, athletes, or entertainers that she admires. She enjoys writing as she becomes the director of the film or movie for your mind as she refers to books. She loves having the power to stimulate your imagination and send your heart on an emotional rollercoaster ride.