Buy the Book
Can a diva and a beast actually find love together that lasts forever?
When Ieshelle Jones first spots Nicolas St. Pierre, she is shaken to the core--he's tall and muscular with palpable animal magnetism, and she can't help devouring him with her eyes. She takes in every aspect of his appearance, but when he speaks a single sentence to her--''Do you like what you see, chéri?''--she realizes he's caught her ogling him. This brief encounter with ''the beast of a Frenchman,'' however, is more than just a chance meeting. As her mother always told her, everything happens for a reason.
Ieshelle is a successful black business woman who owns a home health and physical therapy company. She's justifiably proud of her success, having survived physical and emotional trials in her past. She has not just survived but thrived and has created a women's group called DIVAS--Distinguished Intelligent Visionaries Achieving Success--to provide other women a helping hand when they need it.
Ieshelle's agency is chosen to treat a popular mixed martial arts fighter for an injury--a fighter who turns out to be the Frenchman Nicolas St. Pierre. Nicolas has demons of his own to contend with, yet in each other, Ieshelle and Nicolas realize they've each found someone to help them face their fears. Still, when Ieshelle's past comes back to haunt her, she and Nicolas question whether their love is strong enough to survive. Rich with beautiful descriptions, lush details, and vivid, fast-paced action, The Diva and the Beast is a captivating novel of love and loss and, ultimately, triumph.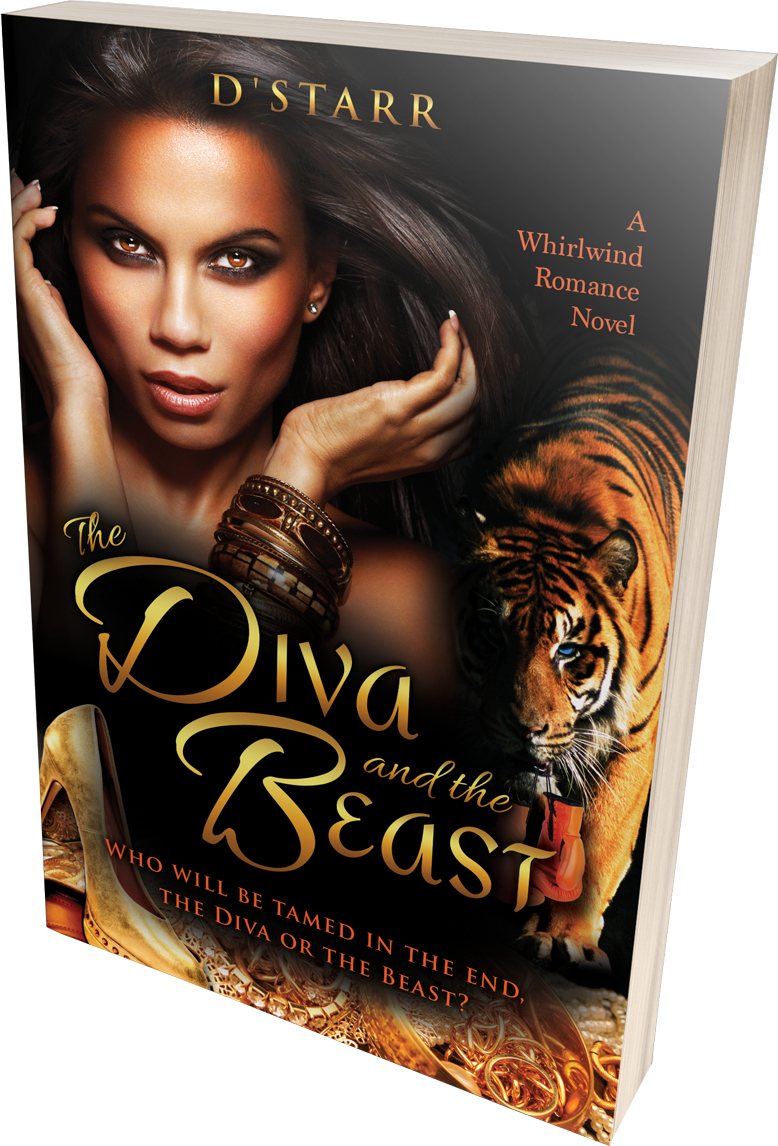 ---